Government Initiative Education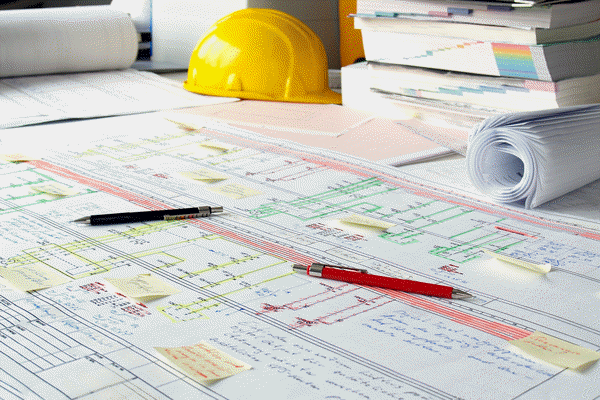 Overseas Plant Design and Build
As part of major government projects Training 100,000 Global Youth Leader Project" this program intends to develop human resources in the field of overseas plant construction. With expansion of overseas construction competitive power, this course provides construction cornpanies with solutions to lack of workforce and job seekers with decent workplace.

This course consists of not only theoretical parts in the classroom but also practical parts such as practice on job interview, major engineering companies' CEO's special lectures, job fair, and etc. to match emblovers and emplovees.
Sustainable Building Technology Education Course
Future Eco-friendly LOW Energy Construction Workforce Training Course 1s a systematic and professional training education program promoted by full support of the government as part of the master plan to implement new green growth. This course aims to train excellent human resources that will usher the country in an era of energy efficiency by utilizing solar, wind and other natural energy which will replace oil energy.
Building Information Modeling (BIM)
Instead Of 2D CAD, 3D BIM is being magnfied as the mainstream in construction field and is spread out with advantages in saving costs and duration reduction. The objective of this course is to train BIM engineers who are capable of carrying out process interference check, review techniques on construct ability, BIM based drawing skills, BIM based budget estimating, and BIM based construction schedule control skills.