International Cooperation Education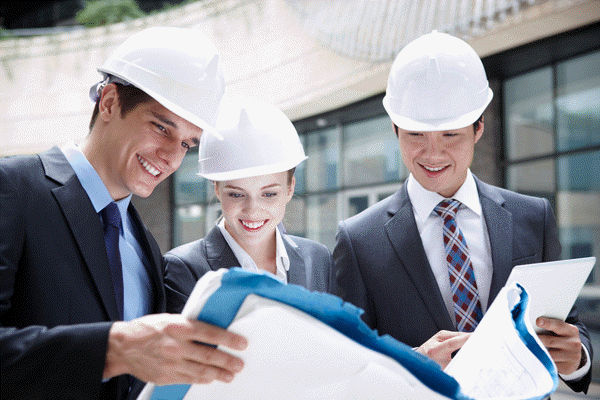 Through the Presidential tour of 4 countries in Africa in 1983, KICTE started inviting public offcials and construction engineers in state enterprises and has offered training programs as part of the economic cooperation with developing countries.
ODA Program
KICTE conducts training programs to support partner countries human resource development with Korea's Official Development Assistance through KOICA(grants) and Korea EXIM Bank's EDCF(con- cessional loan). The objective of programs are to share knowledge and skills of Korea - especially in the field of construction, infrastructure development, plant operation & maintenance, urban planning, and vocational training. for capacity building of public officials, engineers, and teachers.



Main Participants

Government Officials, Engineers. Researchers, Vocational Training Teachers
Customized program for Business
KICTE implements training program upon the requests of construction businesses. The invitational training program for foreign public officials and engineers will not only share the knowledge and experience of Korea's advanced construction technology but also foster strengthening cooperation and networking among international contractors and engineers.



Main Partners

International Engineering Companies, Development Consulting Agencies
International Organization / Foregign Government Program
Over 30 years of experience, KCTE has provided professional training courses for public officials and engineers upon requests of international organizations, foreign government agencies, and foreign ministries. Training programs are planned by mutual agreements and provided the customized to meet the special needs.

Our program will be specially designed in compliance with particular position and duty. The lectur- ers are mainly composed of professional engineers, professors, public officials, and researchers in the related field to support networking among Korean professionals and the participants.



Main Partners

International Organizations, Foreign Government Agencies.